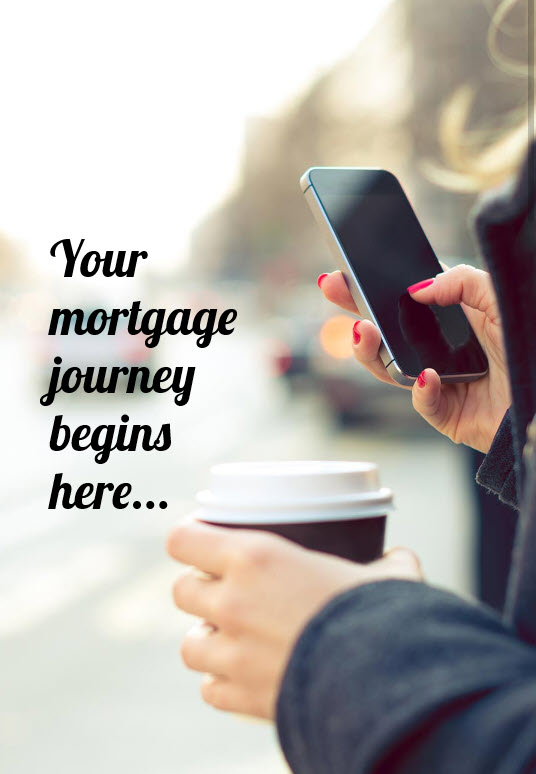 Purchasing a home is one of the biggest financial decisions you will ever make. Let us help you navigate the important steps to ensure you choose the right mortgage that meet both your short and long term financial objectives.
Is your current mortgage consistent with your financial goals? Do you plan to pay your mortgage off by a certain age? Our personalized Mortgage Review will ensure you are on the right path.
We are as close as a phone call, text, tweet, chat, or email away. Your life is busy, so we stay available for your hectic life.